What is the difference between dark and light printable htv vinyl
2020-07-02 09:27
Product department of Yanyan
What is the difference between dark and light printable htv vinyl?Welcome for inquiries! Free samples avaialble!
1, Marerial: light printable htv vinyl contains PET carrier, pu printable material and PE film, dark one contain only PET carrier and printable vinyl.
2, Fabrics: light printable suitable for white and light fabrics, dark printable vinyl suitable for light and dark fabrics.
3, Thickness: light color 0.04-0.06mm, dark color 0.11-0.13mm.
4, Preoperation: the PE film needs to be teared off the light vinyl before printing while the dark one don't have PE film.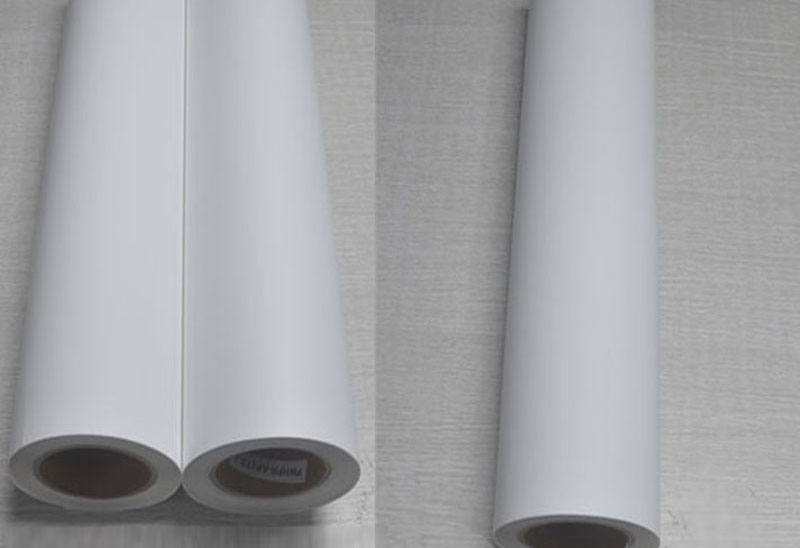 Heat Transfer Logo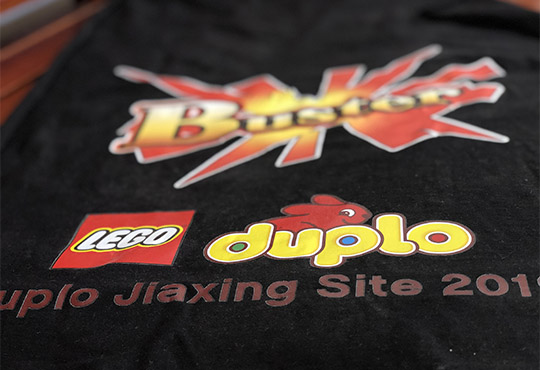 We are Heat Transfer Logo factory,provide Heat Transfer Logo wholesale, low price hot sale the Heat Transfer Logo,welcome to contact us for free samples,provide product customization.
Yanyan Heat Transfer Logo is made of environmental protection materials and advanced equipment of the company. The products are certified to be safe, environmental and reliable.
We can do the processing and customization of Heat Transfer Logo, or wholesale and spot goods.
Our company has advanced digital ink-jet printing equipment, from small batch processing to mass customization to large-scale production, can produce, quality assurance, fast delivery, customer satisfaction.