The difference of decorative film and transfer film
Heat transfer vinyl is transfer film,We are heat transfer factory,provide heat transfer product wholesale.
Heat transfer vinyl is transfer film,Decorative film can also be said to be a kind of transfer film, but the effect of decorative film is also different from general transfer film. The decorative film we use is imported high quality release paper with good surface effect. Such as plaid, leather, matte, gypsophila, etc.
The transfer film does not have these effects. Garment decorative film is widely used in the decoration and protection of zippers, bag flaps, shoulders, elbows and knees of knitted and woven garments, elastic band exits, and decorative elements such as shoes and bags. Engraving film is the choice for printing and printing.The surface effect and application effect of the decorative film and the transfer film are different, which is the difference between the two.
Contact Yan Ask forfree samples of heat transfer film, you can see a more obvious effect.
Heat Transfer Logo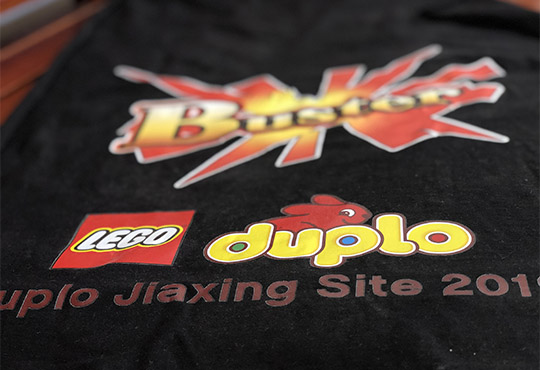 We are Heat Transfer Logo factory,provide Heat Transfer Logo wholesale, low price hot sale the Heat Transfer Logo,welcome to contact us for free samples,provide product customization.
Yanyan Heat Transfer Logo is made of environmental protection materials and advanced equipment of the company. The products are certified to be safe, environmental and reliable.
We can do the processing and customization of Heat Transfer Logo, or wholesale and spot goods.
Our company has advanced digital ink-jet printing equipment, from small batch processing to mass customization to large-scale production, can produce, quality assurance, fast delivery, customer satisfaction.