Thanks from customers in Pakistan
Yanyan is a heat transfer material and processing factory. Over the years, it has many cooperative customers and established a deep friendship. This is a customer from Pakistan and sent a gift.
Recently, Mr. Hussein, a customer from Pakistan, made a special trip to Yanyan company to thank us for our cooperation over the years.
This is a boss engaged in garment processing in Pakistan. Yanyan has been working closely with Mr. Hussein for many years in heat transfer vinyl materials and hot stamping processing. Send him the latest product as soon as it comes on the market.

In addition to purchasing new products, I also made a special trip to Yanyan company to thank us for our cooperation and bring us gifts from Pakistan.

We also thank Mr. Hussein and hope our cooperation will last for a long time.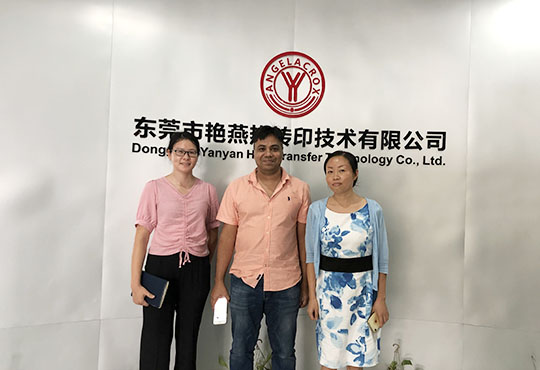 Heat Transfer Logo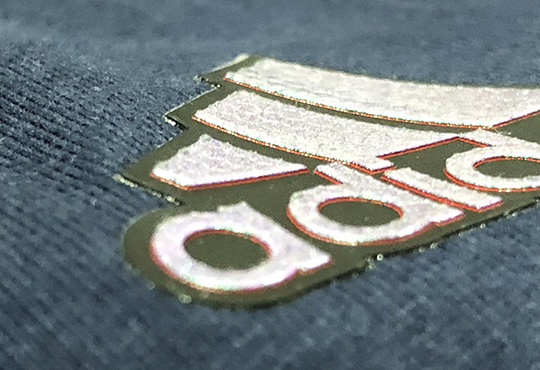 We are Heat Transfer Logo factory,provide Heat Transfer Logo wholesale, low price hot sale the Heat Transfer Logo,welcome to contact us for free samples,provide product customization.
Yanyan Heat Transfer Logo is made of environmental protection materials and advanced equipment of the company. The products are certified to be safe, environmental and reliable.
We can do the processing and customization of Heat Transfer Logo, or wholesale and spot goods.
Our company has advanced digital ink-jet printing equipment, from small batch processing to mass customization to large-scale production, can produce, quality assurance, fast delivery, customer satisfaction.